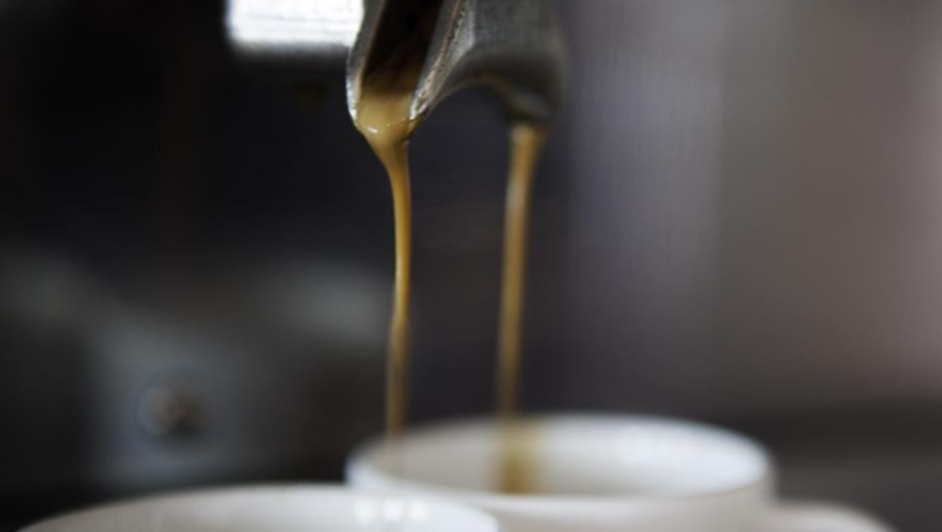 With gratitude, we honour the Communities and Nations in whose territories we work and live: the Lekwungen (Chekonein, Chilcowitch, Swengwhung, Kosampsom, Whyomilth, Teechamitsa, Kakyaakan, Songhees, Esquimalt) and W̱SÁNEĆ (SȾÁUTW/Tsawout, W̱JOȽEȽP/Tsartlip, BOḰEĆEN/Pauquachin, WSIḴEM/Tseycum) Peoples. Hych'ka, Siam — Coast Salish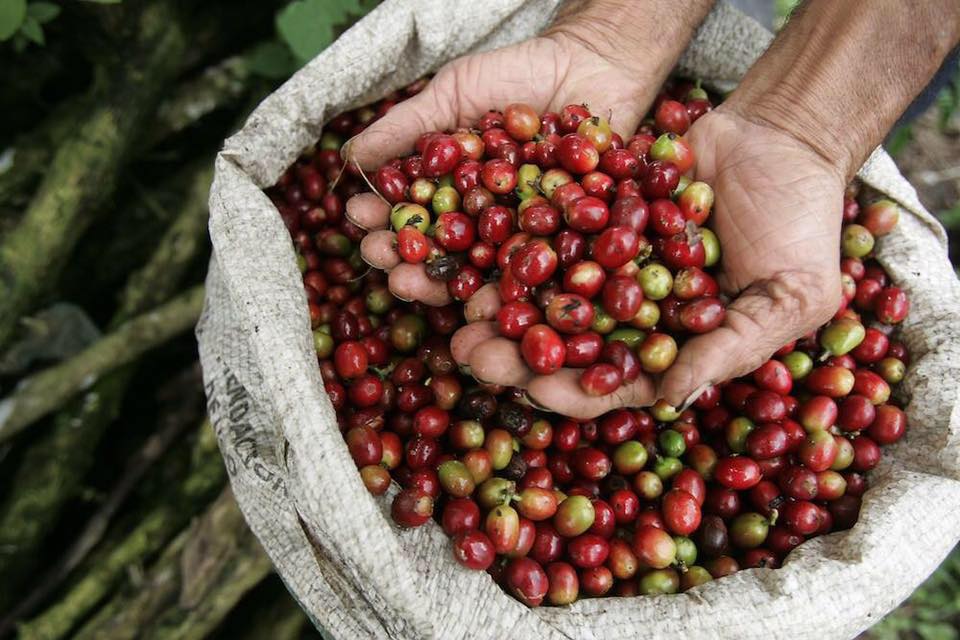 we are...
an organic café, a café by youth, providing mentoring opportunities for each of us to consciously flourish through experiential approaches in our passionate development. We hope to enrich each of our lives to make this a healthier world for now and generations to come.

COVID-19 Updates for Imagine Studio Cafe Society
May 17, 2020 — As we move together on our journey with covid hovering among us, we, our team, step forward with enthusiasm to express an undeniable strength to serve.
We are interculturally woven with cultural diversity, all ages and abilities. Engaged in self-directed learning styles to; read more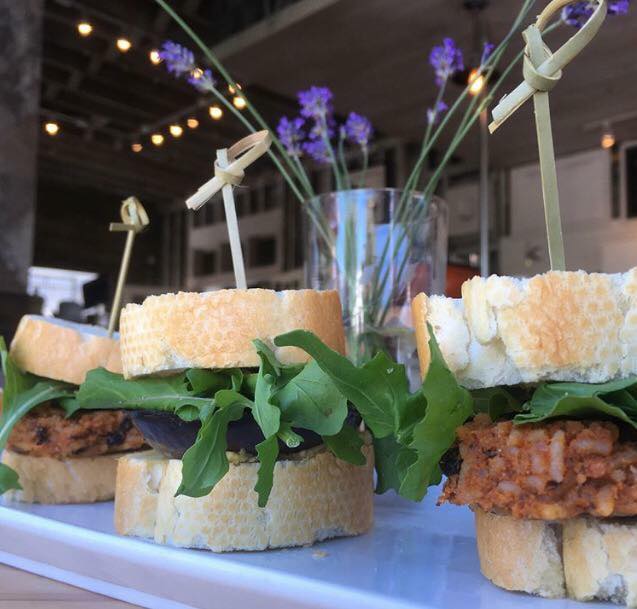 café...
we pour Torrefazione Italia caffe, Silk Road Tea — serving fresh, organic pastries, breakfast, lunch and culturally diverse evening meals. Simple, tasteful and inspired by farm fresh organics. Studio rental and catering services available on request. Visit our Calendar for upcoming events and workshops....
2020 Calendar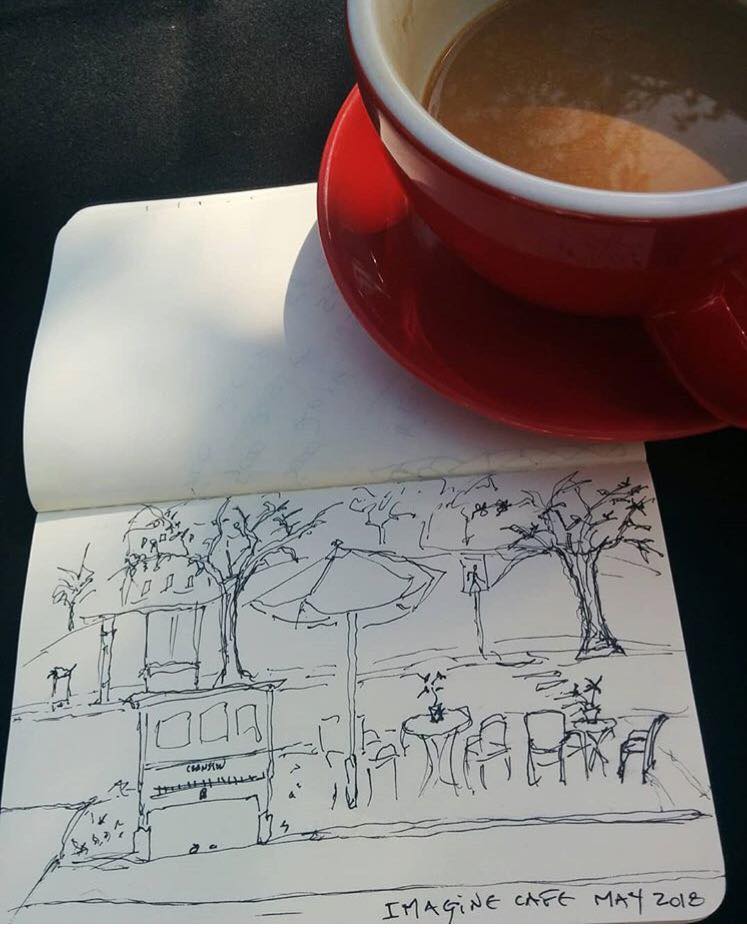 imagine u...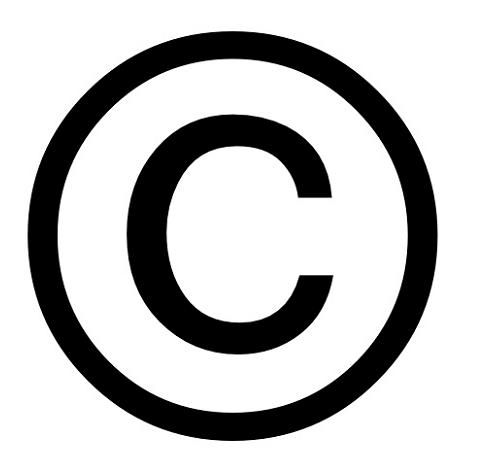 Welcome to our café classroom !
We provide an experiential and transformative learning space designed as an internship business program for young adults, all cultures and all abilities. Our intercultural team rotate through all aspects of the cafe, focusing on life and social skills, coaching and development. We proudly serve fresh, traditional cuisine, organic and culturally inspired, made from the heart.
You as our guest make a fantastic difference in all our lives. Tansi #gratitude #love..
Contact

31 Erie Street, Victoria, BC V8V 1P8
Tel: 250-812-7651
Email: imaginestudiocafe@gmail.com
Hours

New for COVID-19
inside and outdoor seating available to enjoy the natural beauty
Open Tuesday to Sunday ~ 1030am—430pm